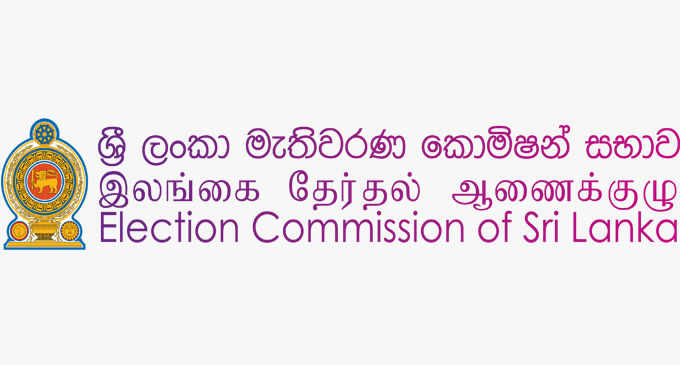 The National Elections Commission informs the public that issuing of temporary identity cards for the upcoming Presidential Election will commence from this Friday (October 18).
Accordingly, any person without a valid form of identification can obtain a temporary ID card through district election offices.
The temporary ID will be issued to any person who does not have a valid form of identification such as a national ID, a valid passport or a valid driver's license.
Once the vote has been cast, the temporary ID will have to be handed over to the officials attached to the polling centre.
In order to obtain the temporary ID, a certificate issued by the respective Grama Niladhari of a particular division will have to be presented to the District Elections Office.
Issuing temporary IDs will be done until the 9th of November.