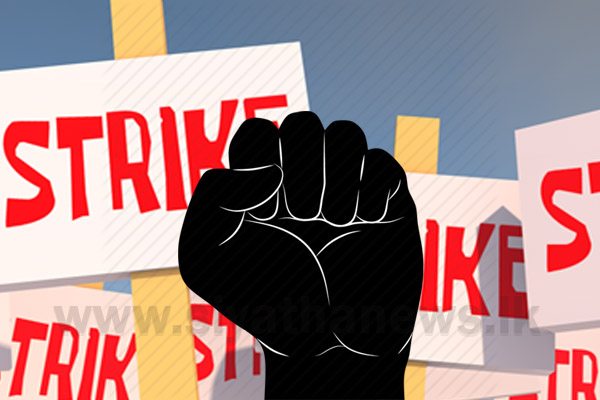 As the strike action launched by the non-academic trade unions of state universities enters its 33rd day, media secretary of the non-academic union, Saman Kariyawasam states that a special meeting will be held today (October 11) to discuss the cabinet recommendation to remove the existing wage anomalies.
The strike action was initially launched urging for a solution to the existing wage anomalies.
State Minister of Higher Education, Lucky Jayawardene speaking to media stated that the cabinet decided to order the National Salary and Cadre commission to monitor any existing wage anomalies and submit a report with necessary proposals within a month.