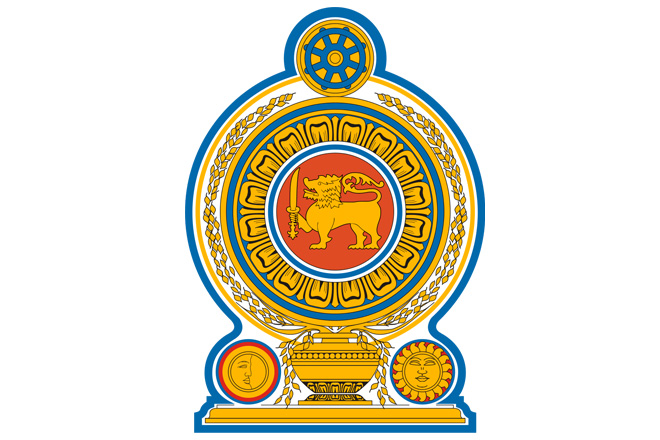 The Government Printer has commenced printing ballot papers for the November Presidential Election.
Government Printer Ganga Kalpani Liyanage speaking to media said the ballot papers are printed at the district level with heavy police protection.
She added Rs. 17 Million is spent on printing the ballot paper and the process should be completed 10 days ahead of the election.
The National Elections Commission said the ballot paper this time will be 26 inches in length as 35 candidates are running for President.
Fifteen million nine hundred and ninety-two thousand twenty-nine people have qualified to exercise their franchise at the November Poll.