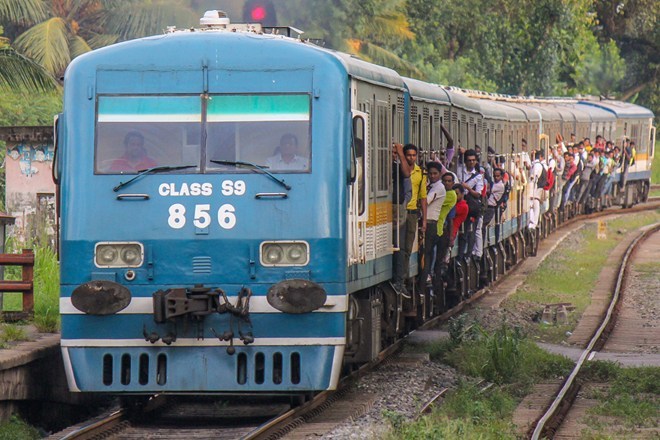 In the 12-day railway workers strike action, the Department of Railways lost a mammoth Rs. 1920 million in revenue.
General Manager of Railways Dilantha Fernando speaking to media said this poses a serious issue towards the development of the railway service.
He said the strike caused disruptions to the supply of goods and fuel. Although the strike was called off and railway workers reported to work yesterday (October 8), several trains did not operate and some trains were even delayed.
The Department of Railways had also decided to make refunds to tickets which were booked.