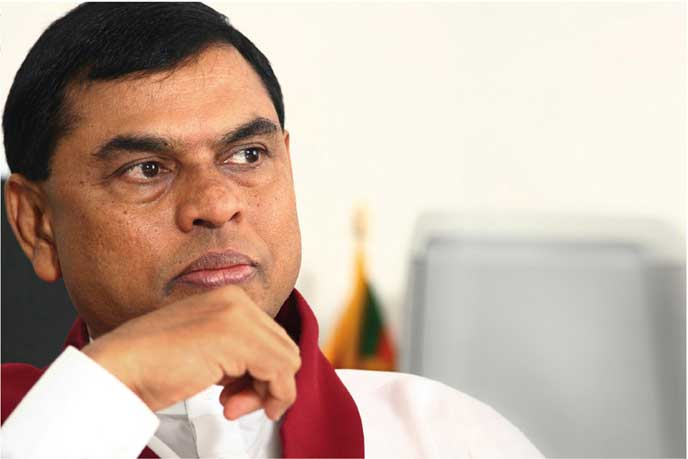 The final public rally in support of the SLPP representatives contesting the Elpitiya Pradeshiya Sabha elections, was held in Kellapatha yesterday (October 3).
Speaking at the event, the former national organizer of the SLPP Former Minister Basil Rajapaksa said that the farming in the country was ruined along with insufficient factories to process tea while the rubber industry, pepper industry, dairy and paddy sectors have all also been ruined.
Further speaking he said that the whole country is entangled in a debt repayment but assured that under the leadership of Mahinda Rajapaksa, when Gotabaya is elected as President that he will write off all this debt within a week. He also added that the first step of his victory starts from Elpitiya.