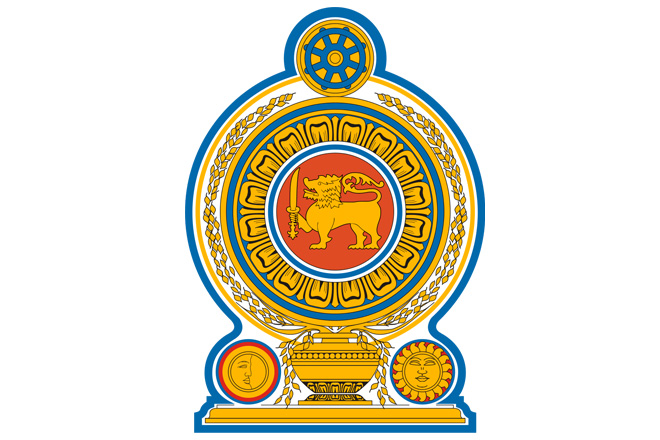 The tenure of the Presidential Commission to Investigate Fraud and Corruption at state Institutions during the past four years, has been extended to October 31st. The Commission stated that it had requested the President to grant an extension of one month to complete the ongoing investigations.
The Presidential Commission was appointed on 22nd of January this year and its first term ended on the 22nd of July and accordingly, the commission's term came to an end yesterday. According to the Commission, 1343 complaints have been lodged regarding various malpractices at state institutions.
137 complaints were investigated by the Police unit while 22 complaints were probed by the commission. The Prime Minister, Ministers of the ruling party, MPs, secretaries to ministries and top government officials were summoned to provide evidence regarding the complaints which were lodged at the commission.
The first volume of the final report of the Presidential Commission was handed over to the President on the 26th of last month. Retired Supreme Court Judge Upali Abeyratne served as the Chairman of the Presidential Commission.
Retired High Court Judge Kusala Sarojani Weerawardena, Retired Auditor General P.A. Premathilaka, Retired Ministry Secretary Lalith R de Silva and DIG Vijaya Amarasinghe were the rest of the members.