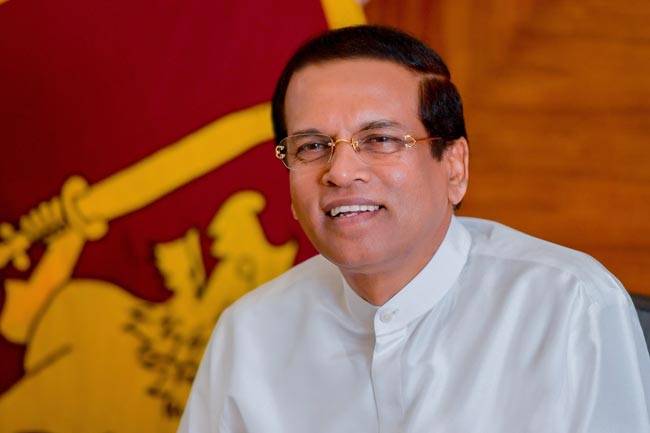 President Maithripala Sirisena has directed the relevant authorities to take all necessary measures to provide immediate relief to the people affected by heavy rains.
The President has instructed to seek assistance the Armed Forces on the relief missions and to expedite evacuation of public from landslide-prone areas with the help of the Armed Forces.
The President has also stated that the budget allocations should not be made an issue on providing relief to the affected public.
Instructing to request the Finance Ministry for the funds necessary for the relief measures, President said that he would personally mediate to obtain the necessary funds.