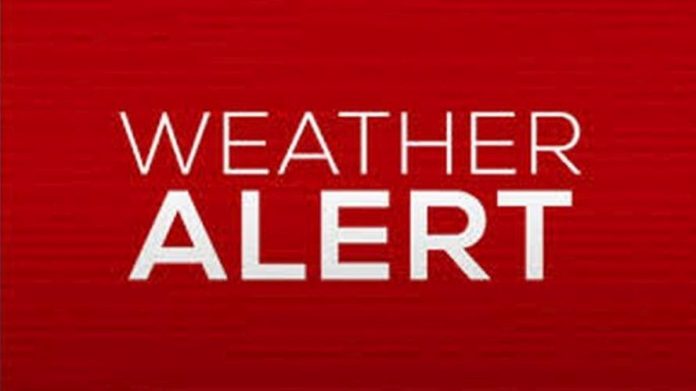 The Disaster Management Centre declares that the water level of the Attanagalu Oya has exceeded minor flood level in the Doonamale area.
Assistant Director Pradeep Kodippili noted that the DMC has requested locals living in low lying areas in Doonamale to temporarily evacuate the area.
Meanwhile, National Building Research Organization has issued landslide warnings for Bulathsinhala, Kalutara.