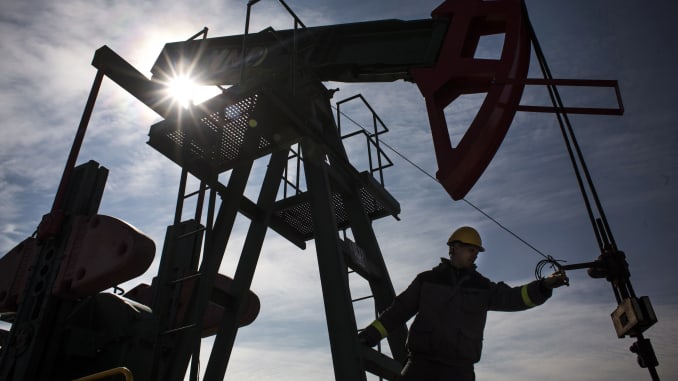 Asia market opened lower on Monday (September 16) after weekend attacks on Saudi Arabia's crude facilities knocked out more than 5% of global oil supply.
Oil prices surged to four-month highs while Wall Street futures fell and safe-haven bets returned. Prices for gold climbing 1% in early Asian trade to $1,503.09.
In Hong Kong, Hang Seng index and China Enterprises Index slipped, and South Korea's KOSPI (Korea Composite Stock Price Index) opened almost flat.
Analyst fears disruption in oil supply could bring 'dire' consequences to the global economy and a repeat of global recession.