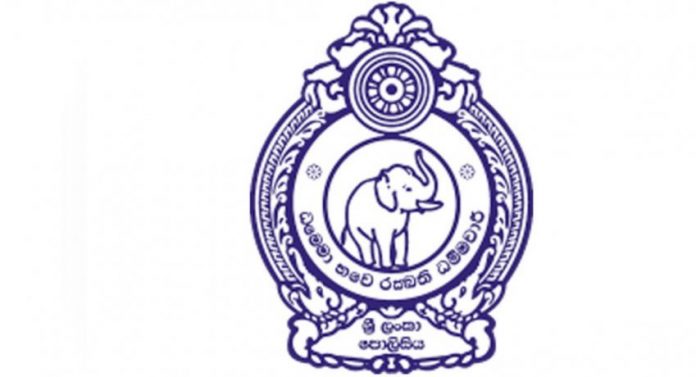 Investigations into the incident where two police officers were shot at in Akuressa has lead to the discovery of two T56 firearms that were reported missing from the Panadura North Police station.
According to Police Media Spokesperson SP Ruwan Gunasekara, information received by the OIC of the Akuressa police lead to the arrest of one suspect connected to the Akuressa shooting. Interrogation of the suspect led to the arrest of two other suspects and a motorbike. One of the arrested suspects has been identified as soldier who was assigned to the Panadura police area.
The police was able to recover two T56 firearms, several magazines and rounds of live ammunition based on information revealed by the suspects. Further interrogation of the suspects had revealed that the firearms had been stolen from the Panadura Police station.