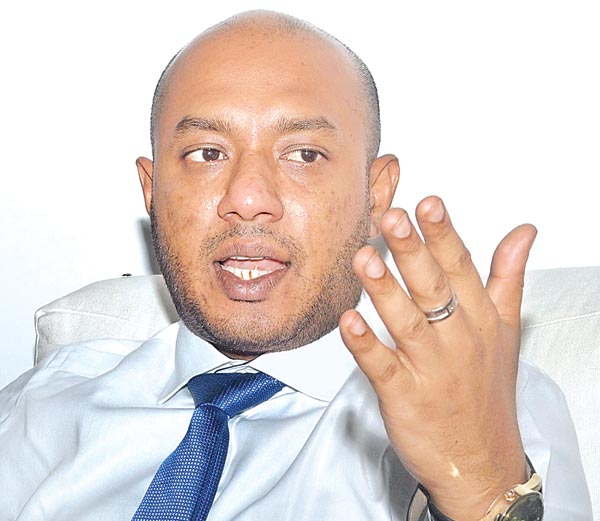 MP Duminda Dissanayake has been summoned before the Presidential Commission appointed to probe allegations of corruption in the present Government.
According to the commission, the former Minister of Agriculture has been requested to appear before the commission at 9.30am today (Sept 10) in order to be questioned regarding the building which houses the Ministry of Agriculture.
Prime Minister Ranil Wickremesinghe has also been summoned before the commission regarding the same issue.