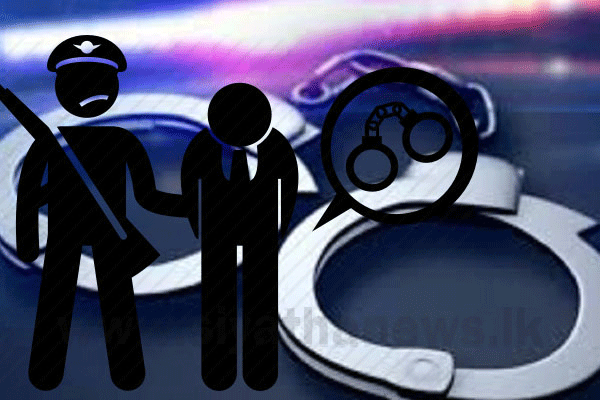 Two suspects who were arrested in Kurunegala for the possession of Heroin are currently being questioned under detention orders. One of the arrested suspects is a former member of the Sri Lanka airforce.
Meanwhile, the police added that a further 3 suspects who were arrested, 2 female suspects among them, for possession of heroin have been remanded till the 20th of this month after they were produced before Court.
According to the Police the 5 suspects are believed to be part of a drug racketeering ring which operated through mobile phones. At the time of the arrest the suspects were in possession of 14.240g of Heroin as well as Rs1.3mn in cash. The suspects aged between 26 and 59 years are residents of Mallawapitiya, Malkaduwawa and Malueliya.