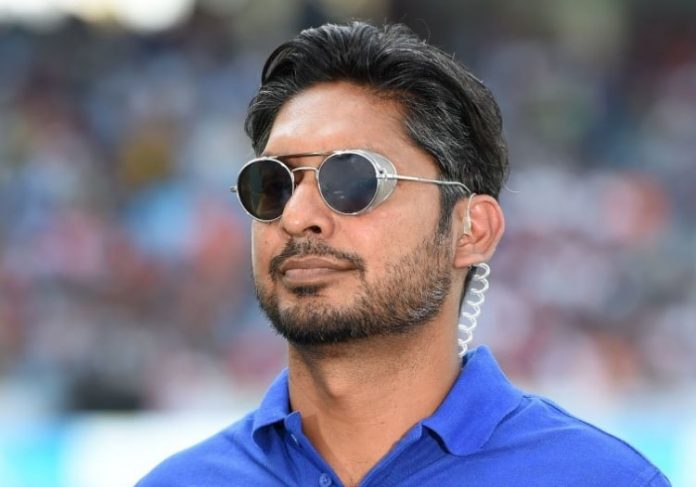 The Sri Jayawardenapura University emerged victorious in the Inter-University games for 2019, claiming the shield for overall winners. The runners-up position was claimed by the University of Colombo.
The 2019 inter-university games were hosted by the University of Sabaragamuwa.
The University of Sri Jayawardenapura recorded a total of 359 points. The final trophy presentation was graced by former Sri Lanka Test captain Kumar Sangakkara.
He highlighted that for far too long using words such as " minorities" has created a division against each other. He emphasized that everyone carry the same hopes, dreams, aspirations, and ambitions despite the differences people see in each other. He spoke of forgetting the words that divide while reminding everyone to smile and talk to each other despite what language they spoke.
"Open your hearts, open your minds. Live life without fear of your neighbour, live life to the fullest. Enjoy it celebrate it but celebrate together. Then you become great. Society becomes great and Sri Lanka becomes great", he continued.