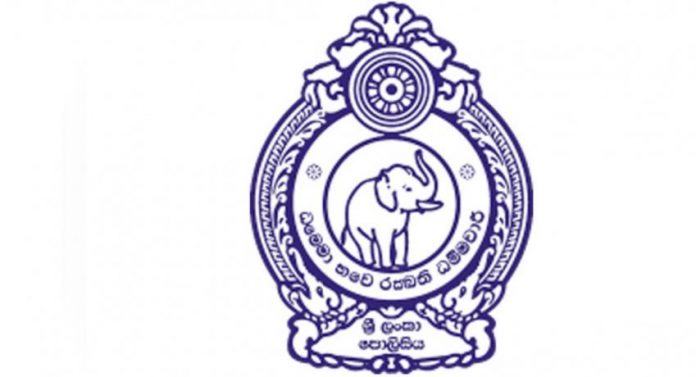 An Assistant Superintendent of Police (ASP) has been appointed to launch an investigation into the deaths of two people during a program conducted to heal the sick in Horowpathana over the weekend.
Police stated that a statement has been recorded from the person who conducted the program.
Police added that legal action into the deaths of the two people will be taken based on the report of the postmortem examination.
18 other attendees of the aforementioned program conducted at the grounds of the Horowpathana Ruwanwella Madya Maha Vidyalaya, had been hospitalized yesterday (September 8).
Police stated that the deaths were due to exposure to extreme heat.