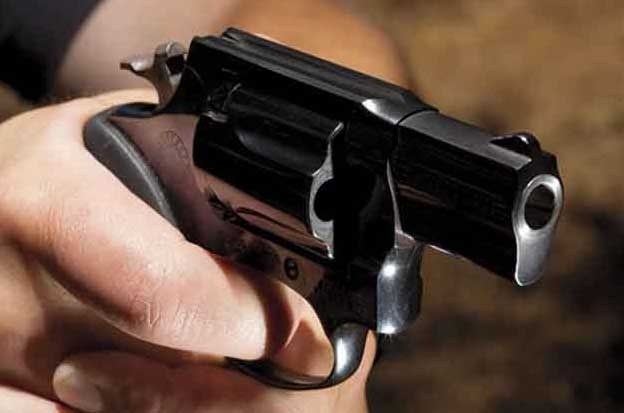 Unidentified gunmen on a motorcycle have opened fire at two police officers on patrol duty at Panathugama area in Akuressa early this morning (06).
The injured police officers gave been hospitalized following the incident, our reporter said.
While on duty, the two police officers in question had signalled a suspicious motorcycle to stop, however, it had sped up disobeying the orders.
One of the persons on the motorcycle had then opened fire at the two cops who had been chasing them closely, the Police Media said.
The two officers, who were injured in the shooting which took place at around 1.00 am this morning (06), have been admitted to the Matara Hospital.
The suspects are yet to be apprehended.