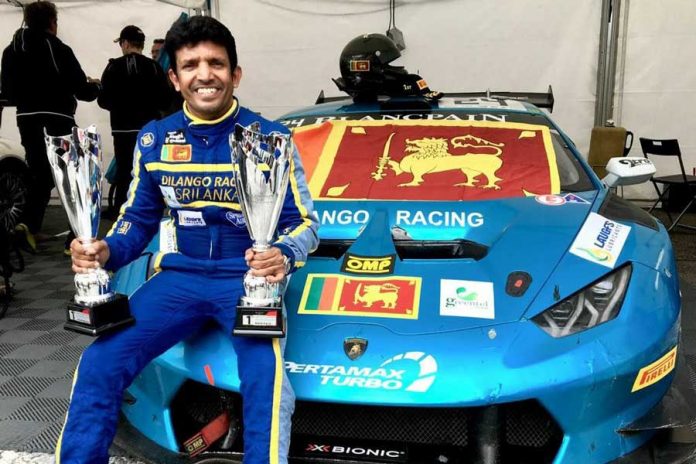 Sri Lanka's racing legend Dilantha Malagamuwa yesterday said that his Instagram account 'dilantha.malagamuwa' had been hacked.
Speaking to the media he said he came to know about the incident last evening.
"As soon as I came to know the incident, I made a complaint to the Telecommunications Regulatory Commission (TRC). There were about more than 300 photos uploaded to my Instagram account. ," he said.
"My account was a verified account and I don't know why my account was hacked," he said.