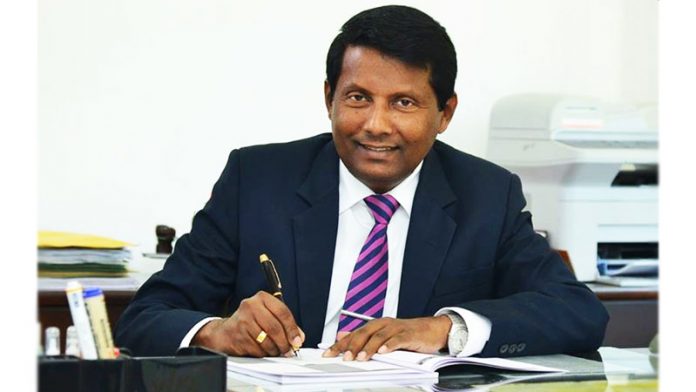 A training program for teachers who are to take part in the second phase of A/L paper marking will commence tomorrow (September 06).
According to Examinations Commissioner General Sanath Pujitha, the training will continue till September 9th.
Around 7000 teachers from all over the island will take part in the training program.