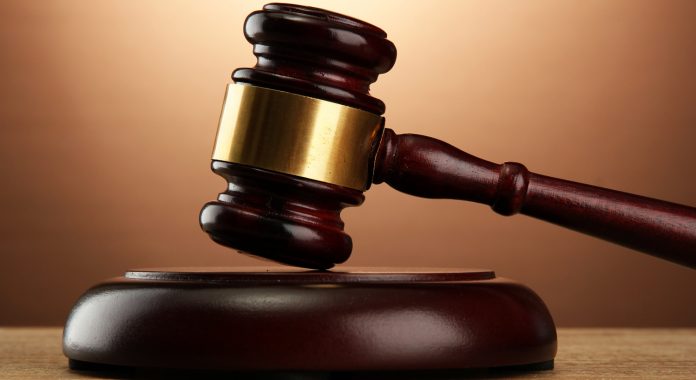 Former UPFA MP Sajin de Vass Gunawardena has been granted bail by the Colombo High Court after being served indictment over money laundering charges.
He has been indicted by the AG on the charge of money laundering amounting  to over Rs 306.26 million, under Section 3 [1] [a] of Money Laundering Act No 05 of 2006 as amended by Act No 40 of 2011.
When the case was taken up before Colombo High Court Judge Gihan Kulathunga today (5), the indictment papers filed by the Attorney General were served.
The court then ordered that the defendant be released on a cash bail of Rs 500,000 and two personal bails of Rs 5 million each. The judge called for a report after obtaining the defendant's fingerprints.
The court also barred the former Parliamentarian from leaving the country while he was ordered to hand over his passport to the court. The HC Judge stated that if the defendant wishes to travel abroad he could do so after obtaining the court's permission.
The hearing of the case was postponed until October 01.