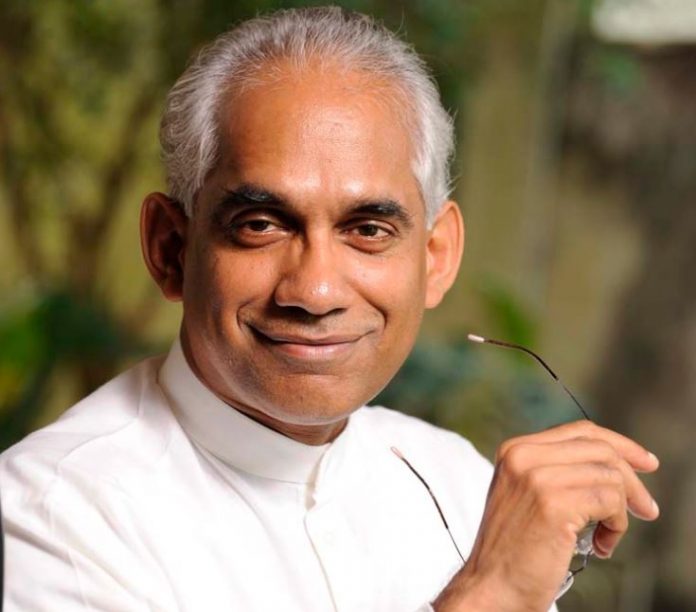 State Minister of Finance Eran Wickramaratne said yesterday the adjournment debate moved by the opposition on misuse of funds of the Central Cultural Fund (CCF) was politically motivated and that it was a mudslinging campaign ahead of the presidential election.
He told parliament that if anyone makes any allegation of misuse of funds, such allegations should be based on the report of the Auditor General, COPE or COPA and added that the allegations against Cultural Affairs Minister Sajith Premadasa were only based on an article that appeared in a newspaper.
"If any allegation of misuse of funds is to be debated in parliament, it should be based on a report of AG, COPE or COPA. Allegations based on newspaper reports cannot be debated in parliament. This is a waste of time and money," he said.
Minister Wickramaratne said if there was any allegation of misuse of funds, anyone can request for information under the Right to Information Act.
He said funds of the CCF had been spent for developing places of worship and religious activities.