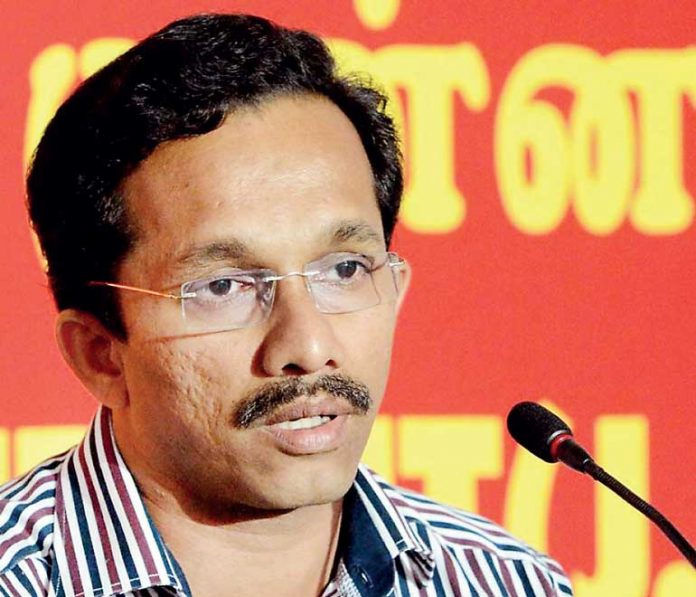 The Committee On Public Enterprises (COPE) yesterday instructed Sri Lanka Cricket (SLC) to suspend operations of "Cricket Aid" until the Attorney General submit an audit report within two weeks.
COPE Chairman Sunil Hadunnetti gave this instruction after it was revealed before the committee that operations of the "Cricket Aid' were not transparent and its accounts had not been properly audited for three years.
Officials of the SLC were summoned before the COPE yesterday where it transpired that the "Cricket Aid" had not made amendments to the Company constitution authorising the Attorney General to audit its accounts as instructed by the COPE in 2016.
SLC Secretary Mohan De Silva said "Cricket Aid" accounts had been audited by an audit firm but it transpired that no report had been submitted by the firm so far.
COPE Chairman enquired what amount "Cricket Aid" had spent for charity purposes as it had been established for purposes such as helping kidney patients.
Even though Secretary Mohan De Silva said it had supported deaf and blind associations, the SLC officials failed to provide any statistics.
It was revealed that "Cricket Aid" manager Upali Seneviratne had drawn Rs. 3.9 million as salaries for two years whereas it had spent only Rs. 2.4 million for charity.
It was also revealed that 'Cricket Aid' had paid Rs. 694,000 to two audit firms but they had only recorded 9 income receipts and 19 expenditure receipts.