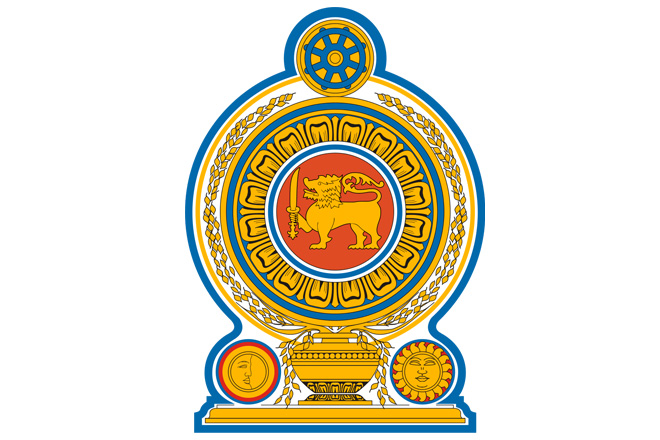 Members of the Joint Committee of Government Executive Officers have gone on sick leave to highlight several demands including a resolution to the issue of salary anomalies. Secretary H.L. Udayasiri said that members representing 17 Trade Unions will participate in this trade union action.
Employees attached to the Ayurveda, Engineering, Scientific Services, Planning, Architecture, Surveyor, Accountant, Education, and Administration services will participate in the trade union action.
We inquired from the Secretary to the Ministry of Public Administration and Home Affairs J.J. Ratnasiri regarding the matter. He said none of the trade unions had discussed the issues so far and that he was prepared for talks at any time. Meanwhile, the Development Officers Service Union has also decided to launch a one-day strike based on several demands including the non-payment of allowances.