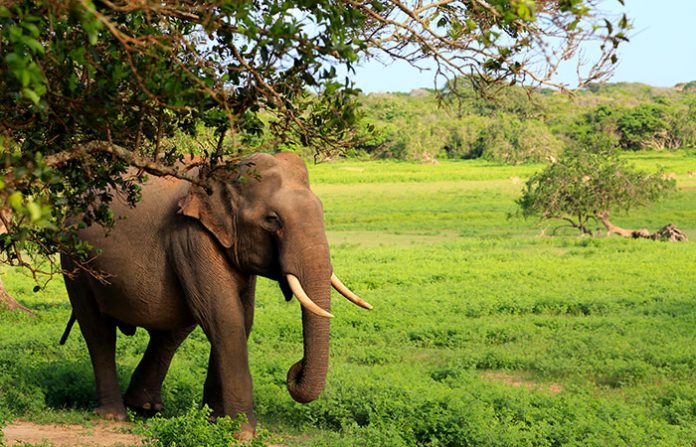 The Department of Wildlife Conservation states that the Yala National Park will remain closed from September 1st to October 31st.
Publicity officer at the Department Hasini Sarachchchandra said that the decision has been taken due to the prevailing dry weather and maintenance activities.
Meanwhile, all the national parks are due to be closed from the 13th to the 15th of next month (September) due to an islandwide elephant survey.