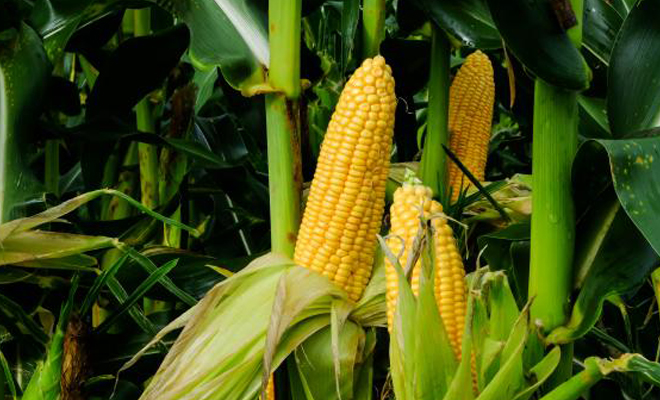 The Department of Agriculture has decided to import 70,000 metric tonnes of corn.
Director-General of the Department, W.M.W. Weerakoon states that although the expected harvest for the year was 350,000 metric tonnes that the actual produce is only 270,000 metric tonnes.
He says that the low harvest is due to the dry weather that was experienced in most parts of the country.