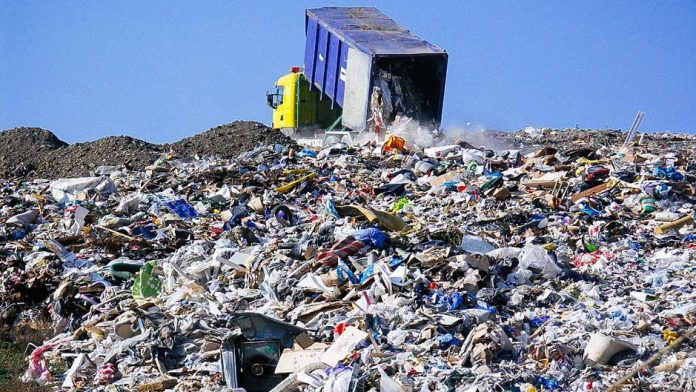 Stones have reportedly been hurled at garbage trucks transporting garbage from Colombo to Aruwakkalu once again, early this morning (August 30). Today's attack was reported from Wanathawilluwa.
The stone attack on garbage trucks this morning caused considerable damage to the front part of one vehicle. Our correspondent in the area noted that a certain group had hurled stones at the garbage trucks which were moving under police protection.
The suspects responsible are yet to be identified and police investigations are underway. Stones were hurled at garbage trucks proceeding towards Aruwakkalu on several previous occasions as well.