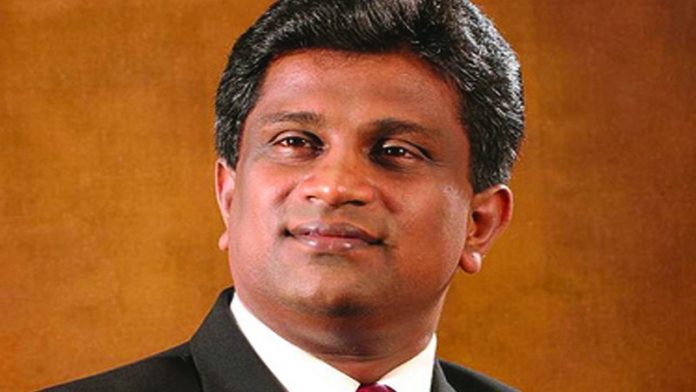 Non Cabinet Minister Ajith P. Perera yesterday said UNP constitution does not have provisions to delay the naming of its presidential candidate till the presidential poll is declared.
Mr. Perera told media that UNP constitution does not have provision which Mr. Nanayakkara is claiming to be in existence.
"Mr. Nanayakkara should prove his point," Mr. Perera said.
Besides the Minister said the candidate chosen by the party should have adequate time to plan his campaign. Therefore, he said party cannot afford to delay in finding a suitable candidate.
"It seems that Mr. Nanayakkara is trying to deceive the people and prevent the party from winning the presidential election and if so, he should be removed from the Legal Secretary's post," he added.
The Minister said UNP General Secretary should act and remove Mr. Nanayakkara from his post.
Also, he recalled that 54 UNP MPs have handed over letters to Prime Minister requesting him to name a candidate within seven days.