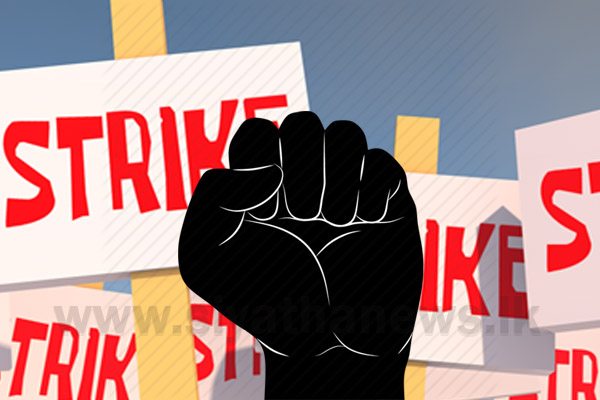 The strike launched by University non-academic staff, based on several demands, continues for a second consecutive day today (August 29). Co-chairman of University Trade Union Joint Committee Dhammika S. Priyantha said if proper solutions are not provided today, they will resort to continue the trade union action.
The Secretary to the Ministry of Higher Education M.M.P.K. Mayadunne told media that the Treasury had approved an interim allowance until a permanent solution to the salary issue was resolved.
Trade unions have not made any announcement as to whether they will accept the solutions offered so far. However, the Secretary said the plan is to hold a discussion with the trade unions today to offer a temporary solution.