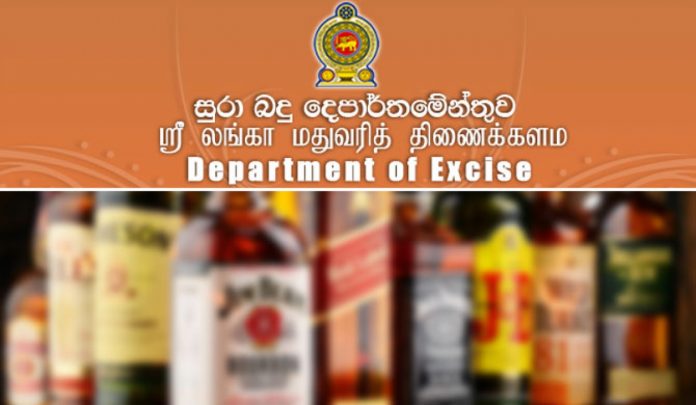 A week ago the Excise Department introduced a new hotline to report the illegal production and distribution of alcohol.
Within the first week of activation, the department confirmed that they have recorded 473 complaints via this number.
The Deputy Commissioner of Excise, Kapila Kumarasinghe assured the public that the number 1913 is active 24/7 to report complaints.