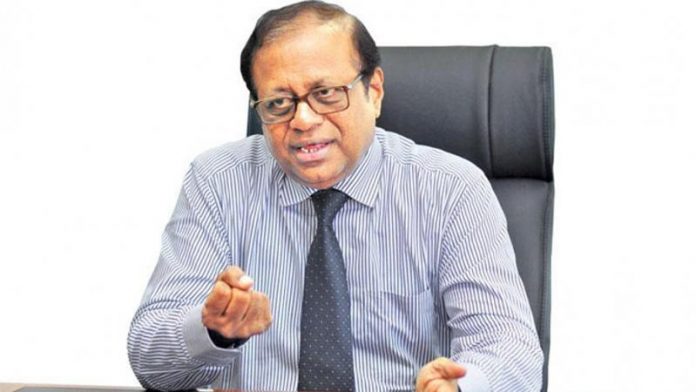 Details regarding an alleged meeting between the President, Prime Minister and Minister Ravi Karunanayake were revealed at the media briefing organized by the Joint Opposition.
UPFA MP Susil Premajayantha noted that the intention of the discussion was regarding the abolishment of the presidency. MP added that abolishing of the executive presidency in Sri Lanka was no simple task as it would require 2/3 of the majority in parliament, an amendment to the constitution and a referendum.
The MP noted that the UNP was resorting to go to such lengths proves their inability to face the presidential election. According to him, it was also an attempt to avoid the division of certain factions in the UNP camp.