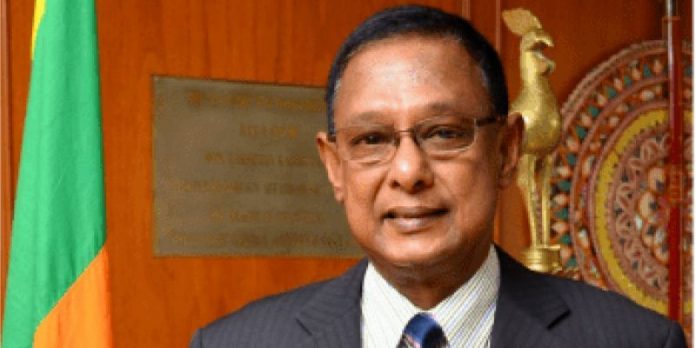 The website of the Ministry of Defense www.defence.lk was re-launched yesterday (August 26).
The event to relaunch the new official website was held at the auditorium of the Ministry of Defence under the auspices of the Defence Secretary Shantha Kottegoda.
The event was attended by officials from the Tri-Forces and Ministry of Defence.