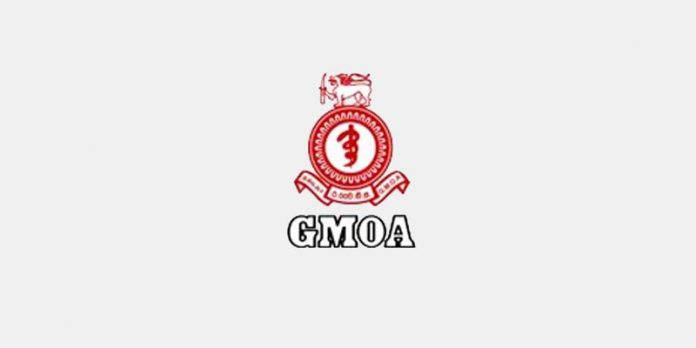 The 24-hour token strike launched by the Government Medical Officers Association ends at 8 am today (August 23). The strike commenced at 8 am yesterday (August 22) over a number of reasons including the failure to legalize a minimum standard for medical education.
Although the strike was in operation, Emergency Services continued as usual. The strike did not take place at Maternity Hospitals, Children's Hospitals, The Maharagama Apeksha Hospital, Nephrology –Dialysis and Kidney Transplant Units and Hospitals of the 03 armed forces.
However, many patients who came to government hospitals for treatment yesterday were severely inconvenienced.