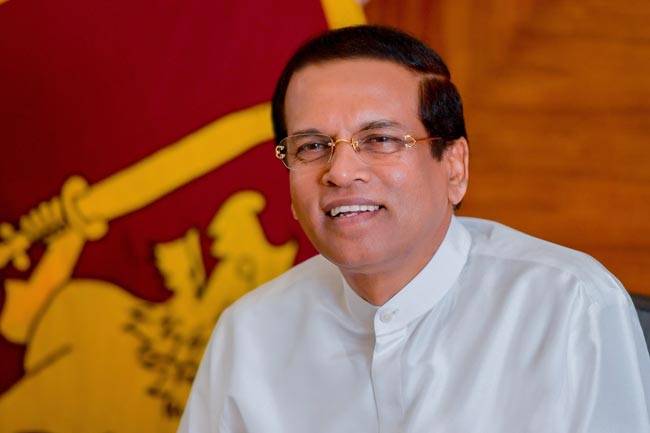 President Maithripala Sirisena states that at present there is a growing necessity for sustainable development and a bonded construction sector in the country.
The President made this statement at the inaugural ceremony of the "Construct 2019" International Construction exhibition held this morning (August 23) at the BMICH.
He further states that during the recent times, people have neglected the magnitude of the effect that the development and the construction field had on the preservation of the environment.
The President who declared open the exhibition engaged later toured the exhibition.