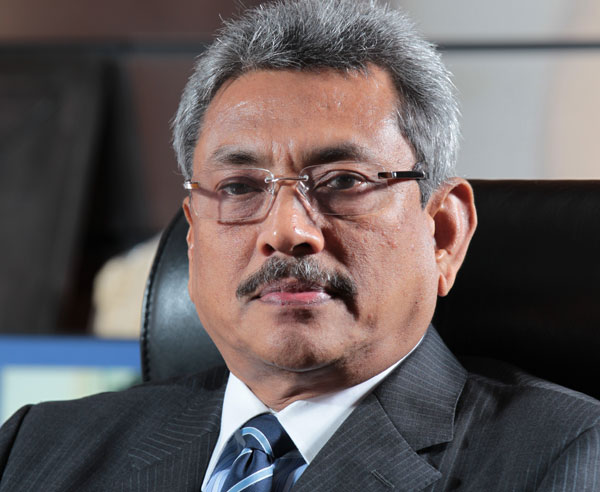 Steps have been taken to remove all banners and cut-outs displaying the image of Gotabaya Rajapaksa. Kanchana Wijesekera of SLPP Youth Organization who spoke in this regard stated that they are currently in the process of removing all banners and cut-outs that were put up before the SLPP Convention starting August 19. He further stated that this program will be done by the youth organization.
Meanwhile, Namal Rajapaksa in a twitter statement mentioned that the election should be held in an environmentally friendly manner. Namal Rajapaksa also expressed his pleasure regarding the removal of cut-outs and banners in Beliatta, Ambalantota, and Weerakatiya, upon his request.
Several MPs and provincial councillors of the Podu Jana Peramuna removed banners and cut-outs in several locations yesterday (August 20).