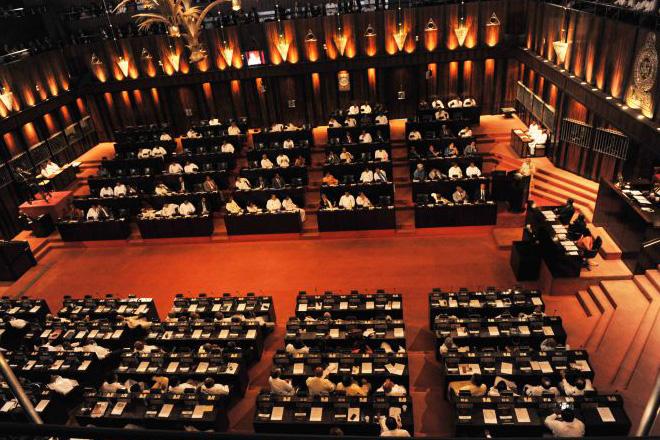 Nine state institutions have been summoned before the Committee of Public Enterprises (COPE) within the upcoming weeks. A spokesperson of the parliament says that these institutions were summoned to inspect the progress of its functions.
Thereby the heads of these institutions and the members of the Director Boards of the respective institutions have been summoned from the 20th of this month to the 6th of September.
Sri Lankan airlines, the Lanka SATHOSA, the Sri Lanka Cricket Board, the National Water Supply and Drainage Board, the Ceylon Transport Board, the National Savings Bank, the Peoples Bank, and the Sri Lanka Atomic Energy Board has been summoned before the COPE committee.