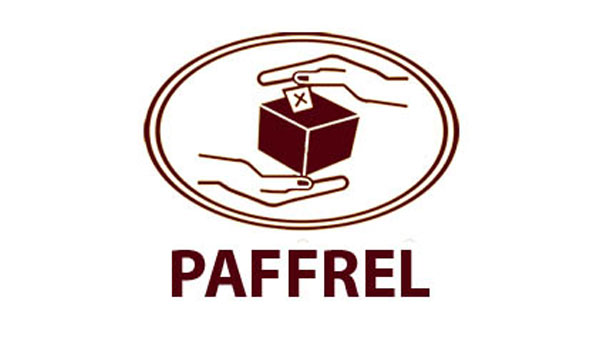 The PAFFREL Organization (People's Action for Free and Fair Elections) has adopted a special mechanism to reduce the disturbance that could be caused to the election through social media.
Executive Director at the Organization, Rohana Hettiarachchi says that facebook and other social media platforms will be specially monitored within the period of the elections.
He further said that discussions are yet to be held with the Telecommunications Department on the matter.
Thereby all social media platforms have been advised to remove any fake content and content that could disturb election issues. The mechanism is adopted with the aim of holding a calm and fair election.