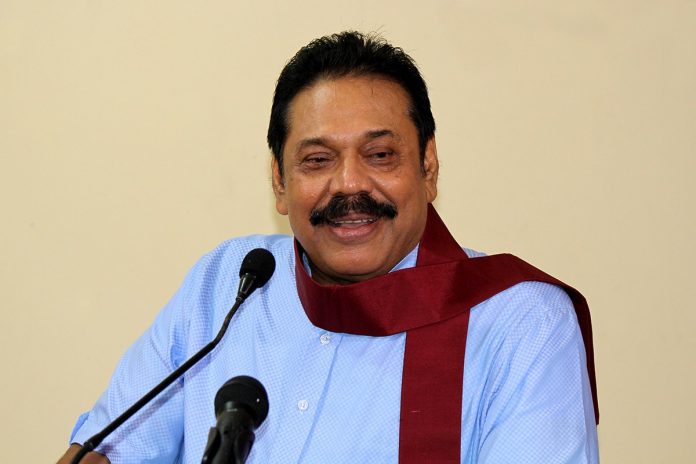 Convening a media briefing at the SLFP headquarters, the UPFA commented on the stance of the party at the forthcoming elections.
UPFA MP Weerakumara Dissanayake said that none of them can decide their victory or their survival without their party's fixed voted base in the upcoming elections. UPFA MP Mahinda Amaraweera says that since they have not yet given a decision whether they will put forward a separate candidate to contest the election; those discussions are still ongoing.
He further said that they expect to discuss Gotabaya's membership in the SLPP since he is still without a proper party. When journalists questioned on the actions that could be taken according to the party constitution when a member or leader of a party acquires the membership of another party, specifically provides an oath in another party, he responded that the party membership could be terminated.
MP Mahinda Amaraweera said that as per the SLFP constitution all this is correct and that his membership could get terminated which gives rise to several issues. However, he also added that although there is an issue of Mahinda Rajapaksa now holding the position of the opposition leader, that they do not want to disrupt ongoing discussions between the SLFP and the SLPP.
Meanwhile, issuing a press release on August 12th, Chairman of the United National Party, Kabir Hashim stated that Mahinda Rajapaksa who entered politics through the UPFA, forming a party named the Podu Jana Peramuna, while holding membership in the SLFP, is a violation of the party's constitution.