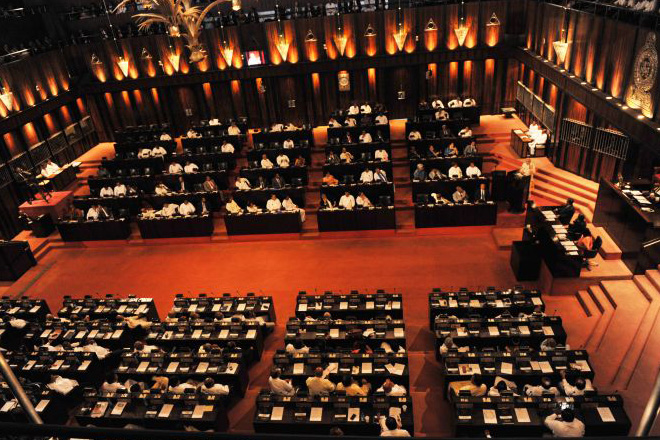 The Cabinet of Ministers has approved the proposal for a Vote of Account in Parliament for the first four months of the year 2020, stated the Department of Government Information.
The holding of the Presidential election at the end this year and other elections would be held the next year had been the reason behind the proposal.
The proposal has been forwarded to the Cabinet of Ministers yesterday (13) by the Minister of Finance Mangala Samaraweera.
The Vote of Account is prepared to cover the expenditure required by the government for the first 4 months of 2020 instead of preparing a Budget for the year.