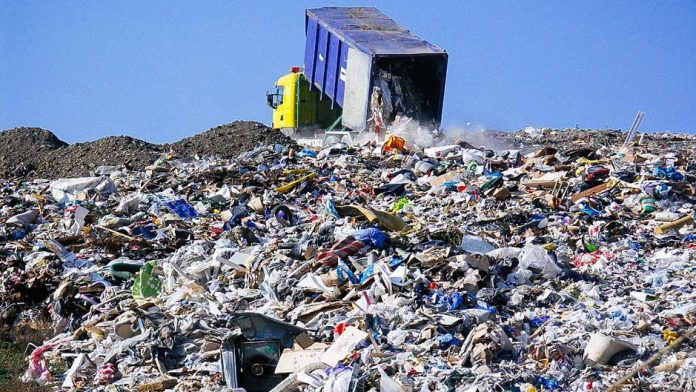 The Colombo Municipal Council informs the public that the garbage within the Colombo city limits should be segregated before being handed over for collection.
Municipal Commissioner Palitha Nanayakkara said that even though unsegregated garbage is being collected until the transportation of the accumulated garbage to Aruwakkalu is over. Steps have been taken to only collect segregated garbage from there onwards.
Meanwhile, he stated that a review meeting will be held today regarding the transport of garbage from Colombo city limits to Aruwakkalu. He added that the focus of the meeting will be on the issues that have arisen.