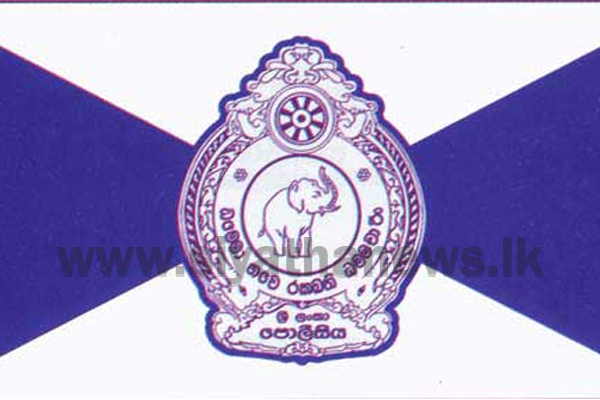 Several top brass of the Sri Lanka Police, including 9 Deputy Inspector Generals (DIGs) have been transferred. According to the Police Headquarters, these transfers have been made with the approval of the National Police Commission.
DIG Ajith Rohana has been appointed the Director of Disciplinary & Conduct Division.
DIG W.M.M. Wickremesinghe has been transferred to the Traffic Administration & Road Safety Division.
DIG B.R.S.R. Nagahamulla has been transferred as the head Police Headquarters of Trincomalee.
DIG Palihakkara has been appointed as the DIG in charge of Police Headquarters.
DIG T.C.A. Danapala who was the former head of the Narcotics division has been appointed the DIG in charge of the Special Branch.
DIG Priyantha Jayakody has been appointed Director of the Crimes Division and Organised Crime Division.
DIG P.K.D. Priyantha has been appointed as the new DIG in charge of the CID and FCID.
Further, the Police Headquarters confirmed that a Senior Superintendent of Police, 9 Superintendents of Police, 12 Assistant Superintendents of Police and 17 Inspectors of Police have also been transferred.