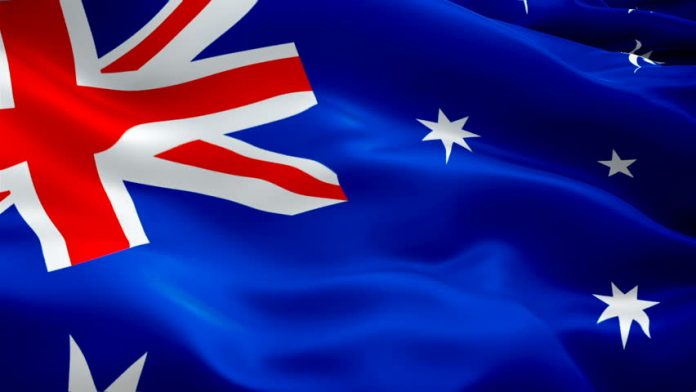 Strong winds buffeted southeastern Australia on Friday (August 9), blowing a roof off a nursing home and washing away the end of a pier.
Australian Bureau of Meteorology's (BOM) Senior Meteorologist Kevin Parker said the weather system presented once in five-year conditions, with wind gusts more than 100 kilometers an hour pounding Port Phillip Bay, where it dislodged a 20-meter section of Frankston Pier.
Thirty elderly residents were evacuated from a nursing home in Newcastle when a portion of the roofing was ripped off, local media said.
Dozens of flights were canceled in both Sydney and Melbourne.