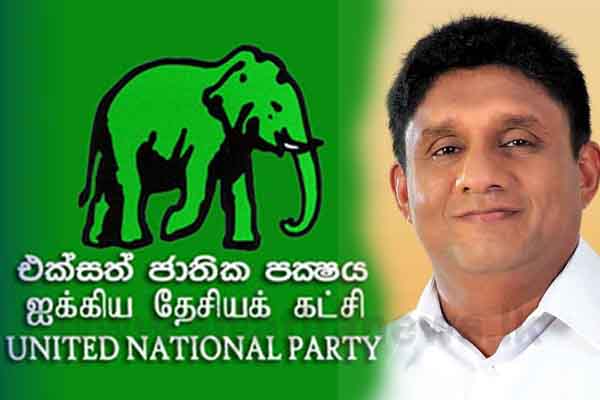 The MPs of the United National Party (UNP), who are loyal to Housing, Construction and Cultural Affairs Minister Sajith Premadasa, are planning to make representation to Prime Minister Ranil Wickremesinghe asking for a vote at the parliamentary group and the Working Committee to decide on the presidential candidate.
The decision has been taken since the one-on-one meeting between Mr. Wickremesinghe and Mr. Premadasa ended without any solution in sight.
According to informed sources, Mr. Premadasa expressed his intention to contest the presidential elections. Also, Mr. Wickremesinghe notified Mr. Premadasa that he too had a plan to be the candidate this time. Sources close to both the leaders confirmed this to the media yesterday.
The Premadasa loyalists have decided to seek a vote because there is no mutual agreement in this regard. A minister who is close to Mr. Premadasa said on condition of anonymity that a letter, bearing the signatures of the MPs, will be sent to the Prime Minister soon.