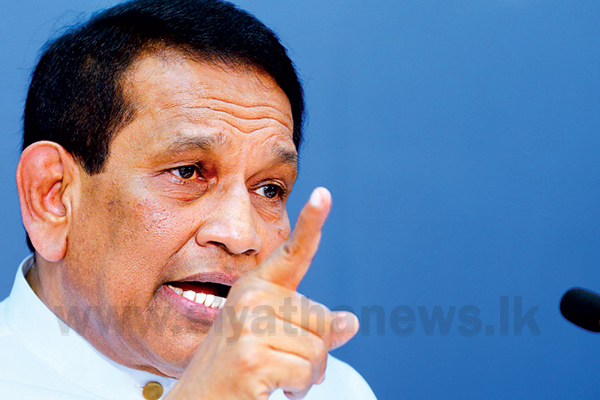 Minister of Health Rajitha Senaratne notes that an immediate investigation will be launched into an incident where a woman who was admitted to the Mawavila hospital for surgery on her uterus, had her hand amputated.
Issuing a media release the Ministry notes that the Minister had instructed the investigations unit to conduct an immediate inquiry. Thereby a team of specialist doctors are due to travel to the Mawavila hospital.
The victim is a 78-year-old woman.