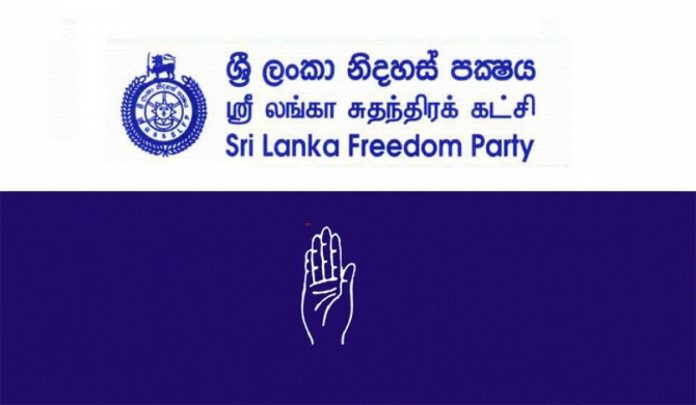 Members of the Sri Lanka Freedom Party met with President Maithripala Sirisena at his official residence yesterday (August 06). The meeting began at around 5.30pm and lasted for nearly 2 hours.
SLFP General Secretary Dayasiri Jayasekara said the members together with the President decided they will not attend the Sri Lanka Podujana Peramuna conference which is scheduled to be held on the 11th of this month. He added, however, the SLFP will continue to hold talks with the SLPP.
When journalists questioned Jayasekara on the SLPP's statement on naming their Presidential candidate at the conference, Jayasekara said it was unusual for a candidate to be officially announced while talks between the parties were still ongoing. He proclaimed it was on that fact that the SLFP has decided to boycott the SLPP conference on the 11th.