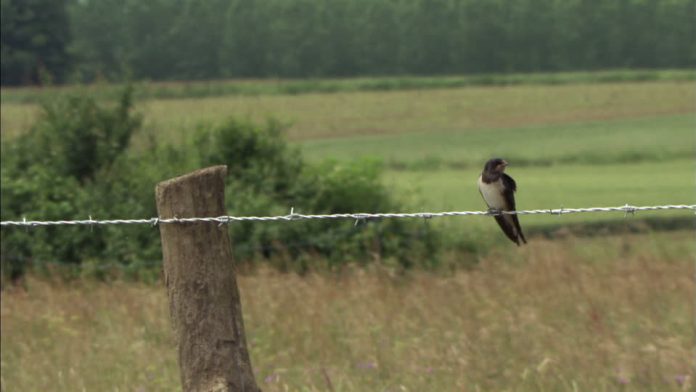 An investigation revealed that the main cause of malfunction of electric fences set up to keep away wild elephants is the use of old power generation devices.
The probe took place in the Anuradhapura, Polonnaruwa, Hambantota and Sigiriya areas where many incidents of the human-elephant conflict are reported.
The startling discovery made during the investigation was the power generation devices used to power the electric fences were over three decades old. Locals in affected areas request authorities to immediately rectify the issue.