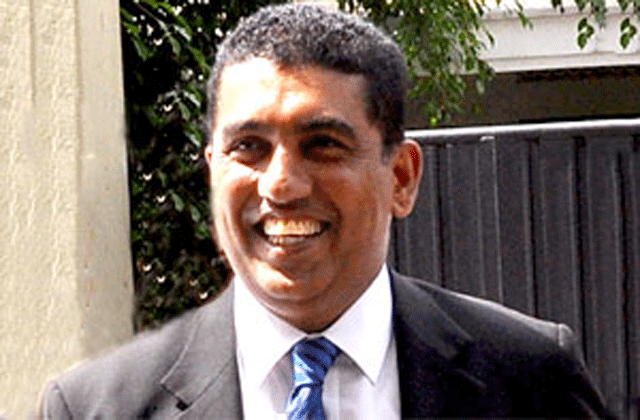 Opposition Leader Mahinda Rajapaksa met Christian Public representatives of the Sri Lanka Podujana Peramuna today(August 07).
The main subject of this meeting, which took place at the official residence of the Opposition Leader, was the investigations into the 04/21 attacks.
Leader of the opposition, Mahinda Rajapaksa noted that all Christian representatives request is an independent and unbiased commission to look into the attacks. Mahinda Rajapaksa noted that he will request the prime minister and president to appoint an independent commission. He added that no party should defame any religious leader or religion and party leaders should look into these matters and punish those who defame them.
Mahinda Rajapaksa went on to note that in order to appoint an independent commission the task needs the assistance of both the prime minister and the opposition leader.
When a journalist questioned, whether they would abolish ACSA and SOFA if they win the presidential election, UPFA MP Johnston Fernando noted that since the US government spent US$ 573 mn to make the Mahinda Rajapaksa government crumble they would not have any intention of going forward with the US agreements.
He also added that they would form an alliance with every party they could in order to secure victory.