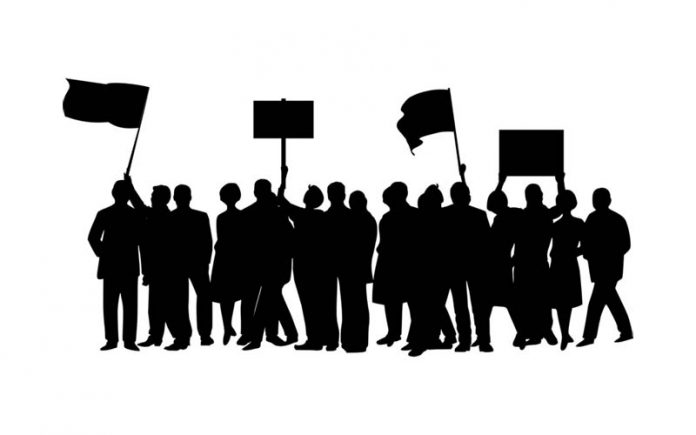 A protest was staged today blocking the Hakmana – Mulatiyana toad. The protest was organized by several farmer organizations demanding a better price for minor export crops.
The farmers point out that they have been highly inconvenienced as they are yet to receive a fair price for their crops.
National Organizer of the All Ceylon Peasants Federation Namal Karunaratne joining the protest noted that there has been a drastic reduction in the prices of cinnamon being exported by Sri Lanka. He added that the authorities must take responsibility for the reduction in prices and take immediate steps to rectify it.