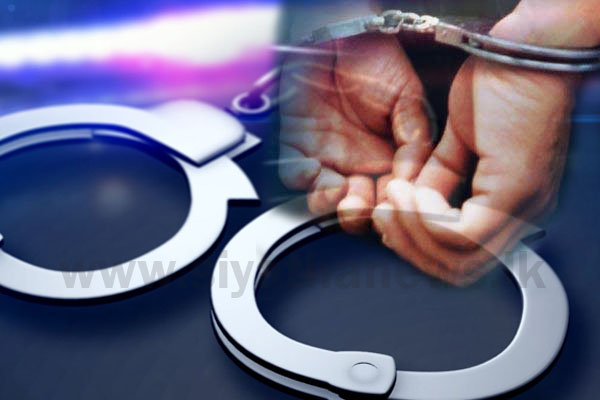 Two suspects have been arrested for possession of heroin in Ragama and Grandpass.
The police stated that officers of Criminal Investigations Division of Northern range of the Western province had seized 3.29g of heroin following the arrest of the suspect at Ragama.
10.1g of heroin was found in the possession of the female suspect arrested in  Staspura, Grandpass, and was reported to be 42 years old.