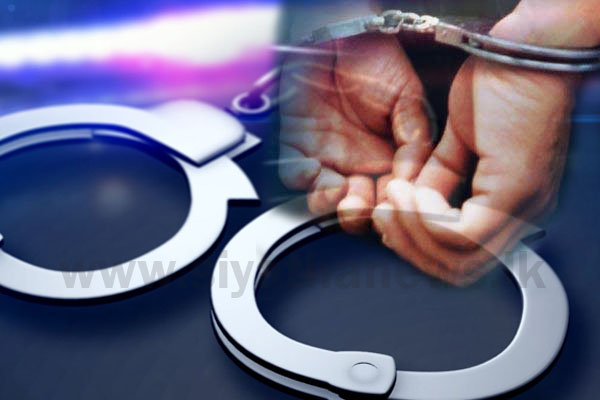 A suspect was arrested for selling 1859 kg of refuse tea in the Adunuwara, Manikkawa area.
The raid was conducted according to information received by the police.
The van which was travelling from Kadugannawa to Welamboda with the refuse tea was inspected at a roadblock.
The police stated that the refuse tea and the van were seized. The suspect is to be produced before the Gampola Magistrate's Court after receiving the report of the Sri Lanka Tea Board.