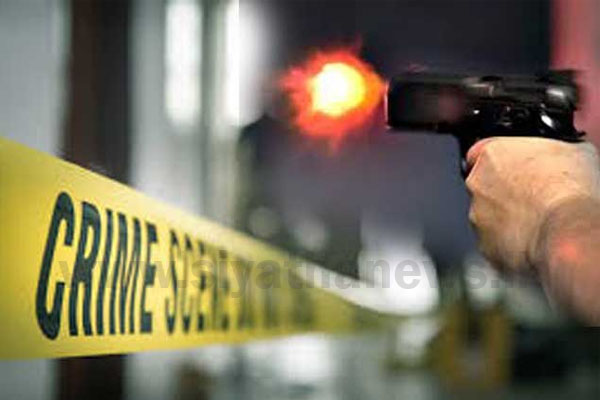 A person has been injured in a shooting that took place in Maligakanda, Maradana. Police said an escalated argument over a financial issue had led to the incident.
The 77-year-old resident of Wellampitiya who was injured in the shotting has been admitted to the National Hospital. The suspect who carried out the shooting had fled the scene.
Investigations are currently underway to arrest the suspect.