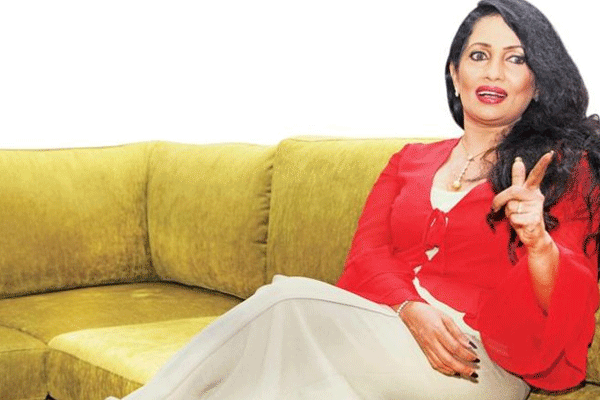 Veteran actress Sabeetha Perera has been summoned to the Presidential Commission appointed to probe fraud and corruption.
The investigation was conducted regarding the Ministry of Agriculture acquiring a private building located in Battaramulla on lease. The lease for the private building has allegedly led to certain financial irregularities.
Veteran actress Sabeetha Perera represented the owner of the building. The above-mentioned building was handed over to the Ministry for Rs. 21 million per month according to the lease agreement.
Meanwhile, the Chief Accountant of the Medical Supplies Division of the Ministry of Health, R.A. K Fonseka was scheduled to take the stand as a witness before the commission. She was produced before the commission for the examination of the evidence for the case of spending government funds on the Neville Fernando Hospital without proper acquisition.