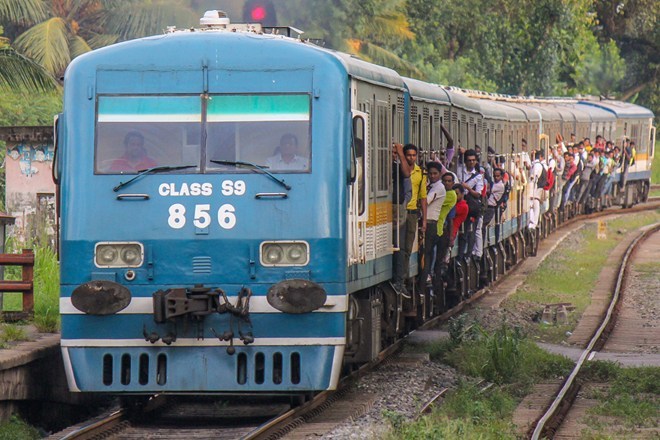 The Department of Railways says that the schedule of the Northern Railway Line has been changed from today (August 1). In a statement, the department said the timetables have been changed taking into consideration the new trends in passenger needs.
According to the Department of Railways, the morning and night trains from Talaimannar to Colombo Fort via Anuradhapura, Medawachchiya will now operate from Colombo Fort to Kankesanthurai via Talaimannar and Jaffna.
A survey done by the Railway Department reveals that the number of passengers travelling from Talaimannar to Anuradhapura via Medawachchiya and Colombo Fort has decreased and the number of passengers travelling from Fort to Jaffna and Kankesanthurai have increased.